Social
Stay Connected!
We know you're social so stay connected with LOOR throughout the race season!
Connect with us on the following social media platforms:
Lake Ontario Offshore Racing
1 week ago
LOOR E-News for January 2018
Please visit loor.ca for registration details. When going to loor.ca please note the following very important information:

2 days ago
Brent Hughes presenting "Making it to The Finish Line" at the Toronto International Boat Show". Repeating at 1730 Friday, 1030 Saturday and 1130 Sunday. #lo300 #loor #loshrs https://t.co/p4MHEnHm3G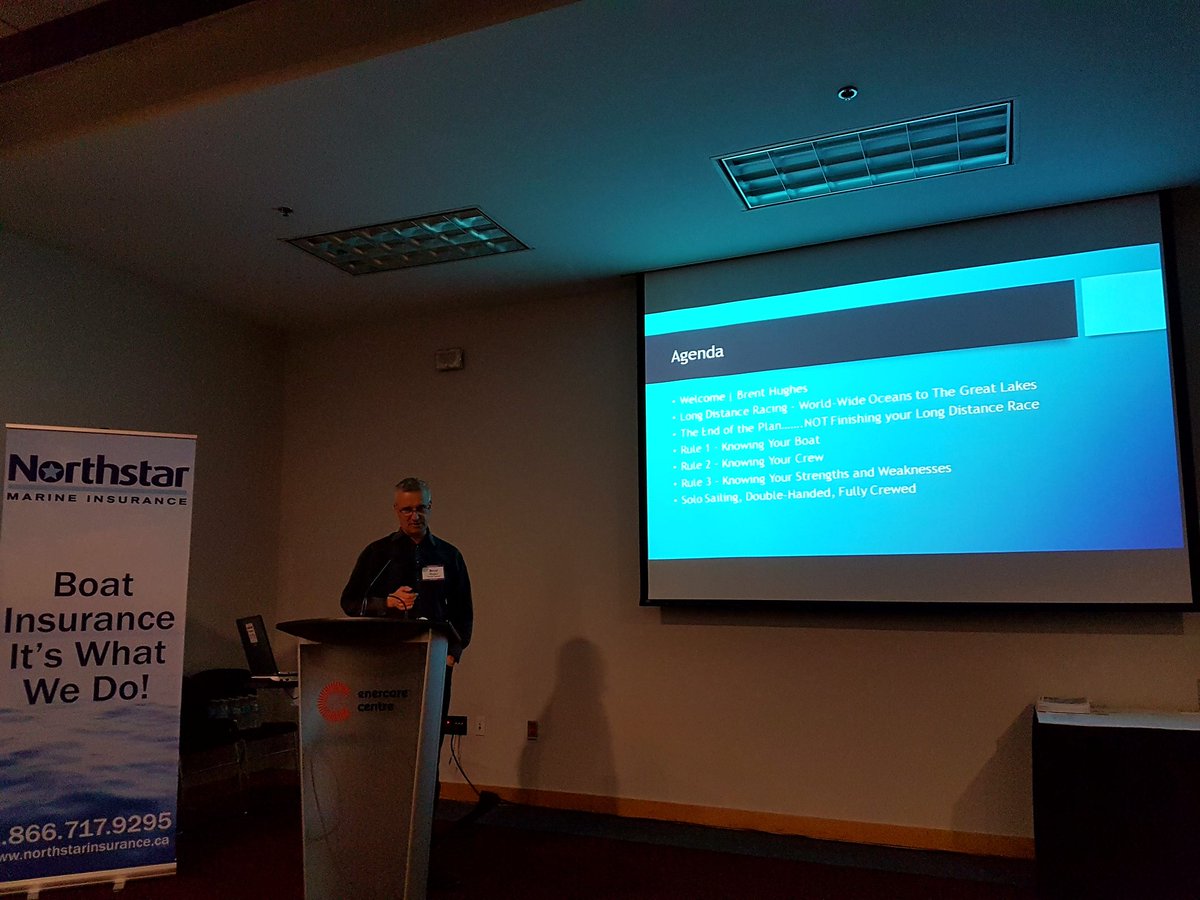 2 months ago
RT @CdnYachting: the @LO300 & #SusanHoodTrophyRace winners were celebrated and we were there! https://t.co/1Znrvol6op https://t.co/W8OzfQVc…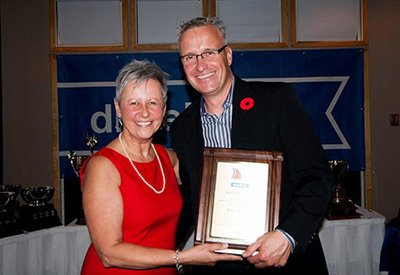 Event Specific:
Participating in the upcoming Lake Ontario 300?
Use the following hashtags in your post and don't forget to tag LOOR and @Parkermediamgmt as well!
#LO300 #LO300Challenge
#LOOR
Events Calendar

RACES

LATEST NEWS